We know the process of redesign and construction can be difficult, but at West Coast Design & Build we make it easy. Because we do everything under one roof, we oversee and quality control every step of the process. Our easy four-step process gets you from concept to completion with ease.
Design Phase
Understanding Your Needs
Whether you are doing a complete home or building remodel or just a simple one room closet or hardware change, we treat each project the same. We know that everyone is unique and in the end we strive for complete satisfaction for each and every client and project we complete. The design phase sets the standard for the remainder of the project and is often the most important phrase. West Coast Design & Build works to bring your ideas and dreams to life by meeting with different industry professionals and going through many drawings and concepts to make sure you get exactly what you've dreamed of.
This phase begins with an in-home consultation or a visit to our showroom. You'll meet with our Design Consultant at convenient time for you.
Through this we develop an understand of what the end goal will be. We will take measurements of the space and design the best options for functionality and usage to make sure the design you've imagined will work for you. After drawing up the designs based on measurements and design choices, our Designer will share with you the options and features that are best for your project.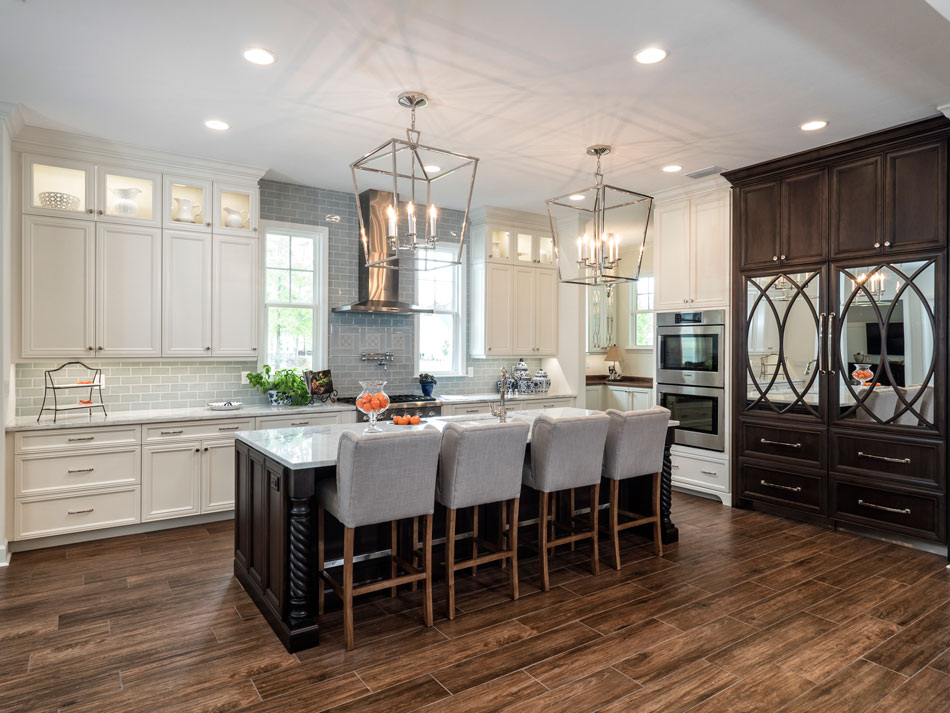 LIKE ANY WELL DESIGNED PROJECT, WE BEGIN BY:
Getting to Know You & Your Lifestyle
Determining the Goals & Outcome for Your Project
Approval Phase
Providing You with the Perfect Solution
They say that seeing is believing, and that is why we use our computer aided design program to incorporate measurements, design elements, materials, and functionality to provide a 3-D rendering of your project. We can meet and modify the project to make sure all of the elements are finalized to your satisfaction.
We work to ensure the highest expectations are met by implementing:
Quality Products | Functionality | Individual Budgets
Once we have final approval on the design, the project can begin to come to life!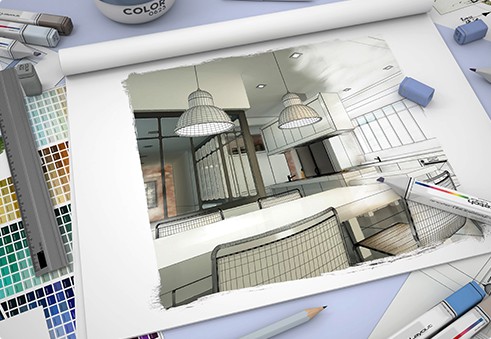 Installation Phase
Making Your Dreams Come True
From rough drafts to finished product we make you part of our team from the very beginning. We will work together to complete your project and meet all of your expectations. From large projects to small remodels, we will bring a special attention to detail and a quality and excellence that cannot be matched.
Our goal is to provide you with expedited service and exceptional value by our fully licensed and insured Installers through our simple process: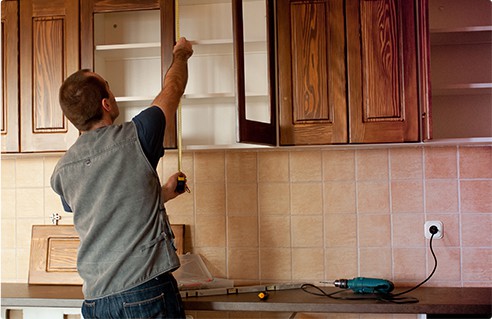 Customer Satisfaction
Standing Behind Our Products & Services
Throughout the entire process we hold ourselves to the highest standards to meet your highest expectations. No matter what the project you will be a priority at West Coast Design & Build. We pride ourselves on our customer services and we prove it with our guarantee.
Let's start a new project ››